The Range

Whistler Grills cater for a variety of different barbecuing needs, from small families to large gatherings and commercial uses.
Whistler Grills offer a luxurious range of freestanding gas barbecues, integrated built in grills and units, outdoor modular kitchens and a variety of accessories to match. Priding ourselves on being premium yet affordable, we never let price compromise quality. Manufactured from high grade materials such as 304 stainless steel and quality control assured throughout every step, you can rest assured that our products are designed to impress and built to last. With this in mind, Whistler can confidently offer Limited Lifetime Warranties on many of our products!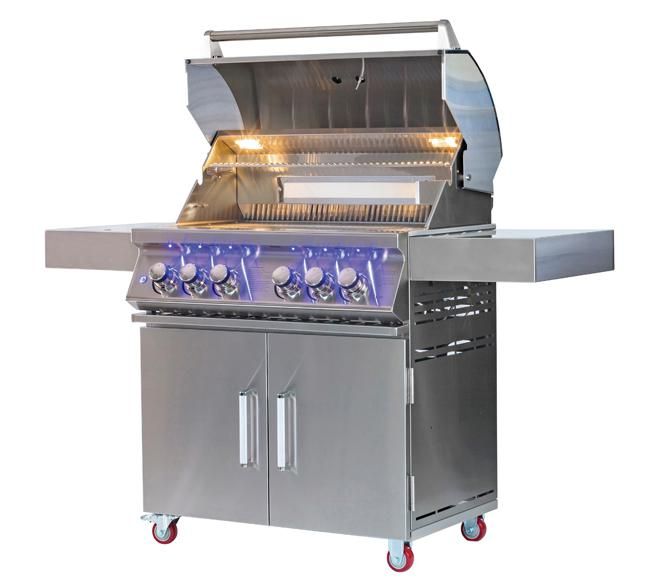 Freestanding Range
The Freestanding collection covers a range of price points, from our premium Bibury grills down to our Broadway 4 burner, in order to fit the customers budget but not compromising on performance or quality.
View Full Range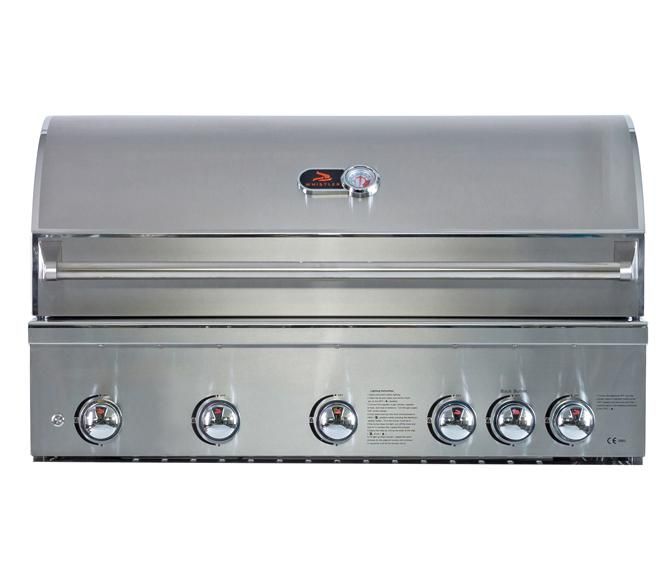 Built-in Range
The built-in range comprises of premium BBQ heads, complemented by a variety of built-in drawers, doors, bins and side burners to match. When planning and designing an outdoor kitchen, quality is key. The Burford range is manufactured from 304 stainless steel throughout, demonstrating our products are built to last - a very important factor when it comes to an outdoor kitchen. The range offers three different sized BBQ's to suit any outside kitchen. If you're looking for a high quality BBQ head on a lower budget, the Tetbury is perfect for you!
View Full Range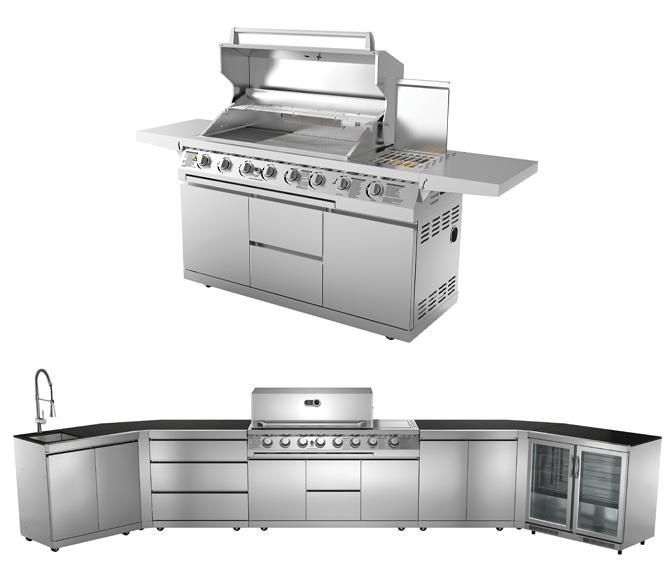 The Cirencester Modular Kitchen
The show stopping Whistler Cirencester Modular System is designed to allow you to create your very own bespoke outdoor kitchen, personally tailored to suit your home and budget.
View Full Range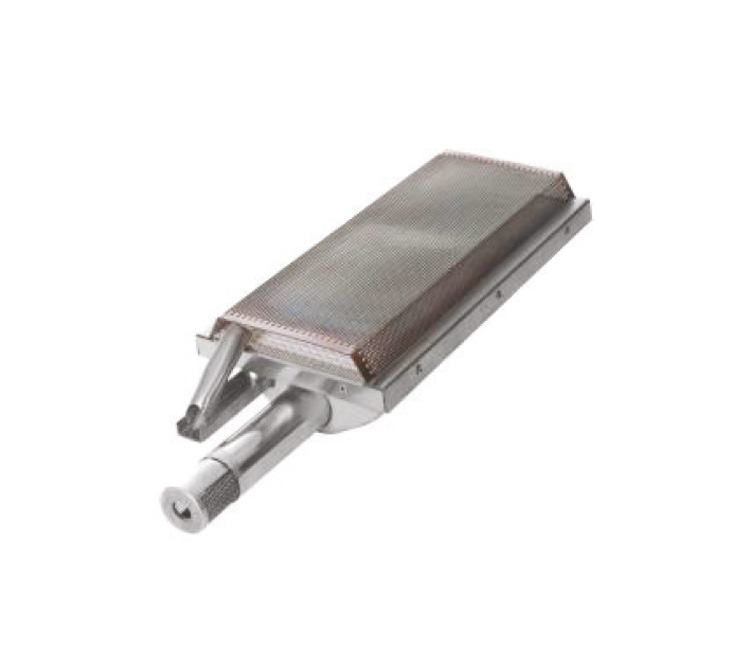 Accessories
Whistler Grills carry a range of accessories to complement your BBQ or outdoor kitchen. Here are a few examples of what we offer:
View Full Range