The Range

Whistler Grills caters for a variety of different barbecuing needs, including both small and large families as well as large commercial outdoor kitchen uses.
Whistler Grills offer a premium range of high quality, luxury barbecues at affordable, competitive prices. With an incredibly high specification, using high grade materials such as 304 Stainless Steel, this makes for a solid and rust-free construction, confirming that our grills really are built to last.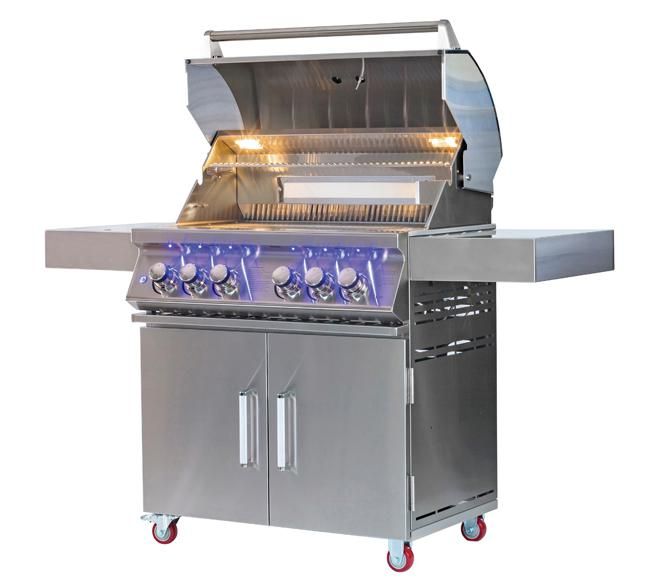 Freestanding Range
The Freestanding collection covers a range of price points, from our premium Bibury grills down to our Broadway 4 burner, in order to fit the customers budget but not compromising on performance or quality.
View Full Range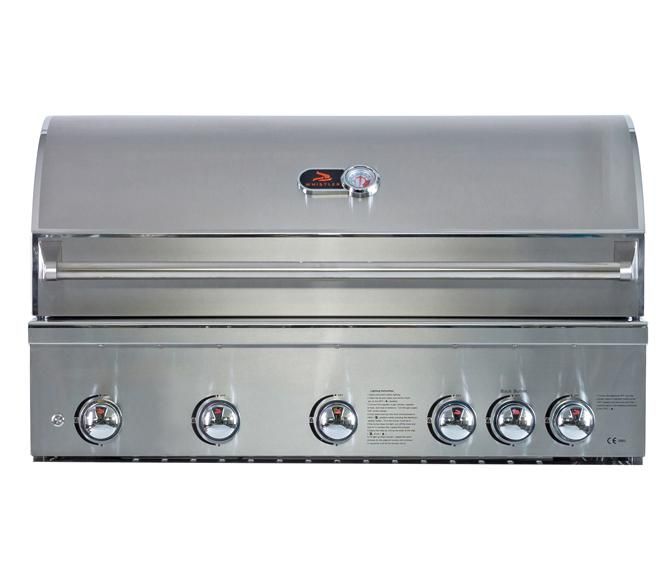 Built-in Heads and Kitchen Units
The Whistler Burford Built-In Range gives any outdoor kitchen a stunning, luxurious, sleek finish. Constructed from 304 stainless steel, we offer a wide range of different doors, drawers and bin combinations that allow you to create your very own dream outdoor kitchen area.
View Full Range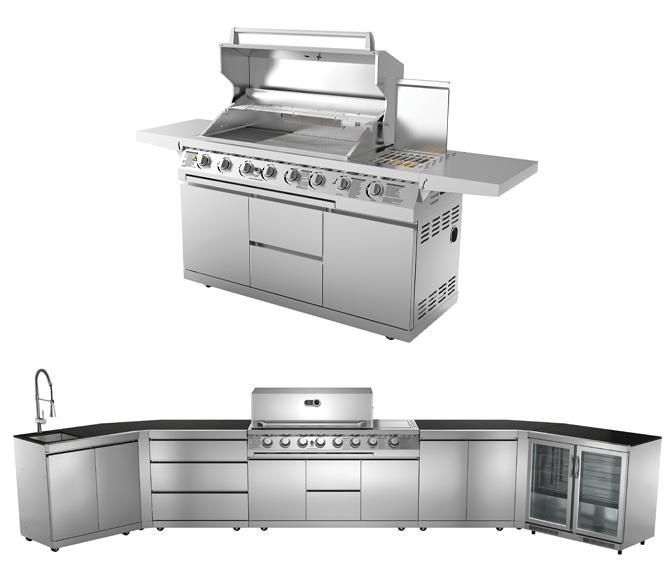 Cirencester Outdoor Modular System
The show stopping Whistler Cirencester Modular System is designed to allow you to create your very own bespoke outdoor kitchen, personally tailored to suit your home and budget.
View Full Range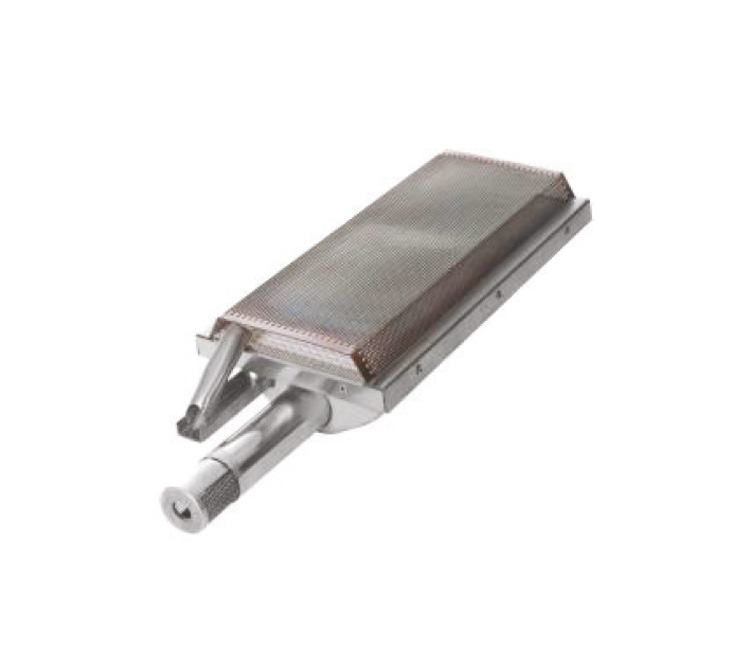 Accessories
Whistler Grills carry a range of accessories to complement your BBQ or outdoor kitchen. Here are a few examples of what we offer:
View Full Range