Discover our all-time favourite recipes!
Cater for a crowd come rain or shine with our mouth-watering selection of barbecue recipes, including both meat and vegetarian based roasts, chicken gondola sides, lamb classics and breakfasts on the barbie, to freshly baked bread accompanied by a heart-warming homemade soup!
Browse through our recipes and find inspiration for simple, low-cost meals that don't compromise on flavour or fun.
Below are some of our all-time favourites, sure to soon become yours too!
Rotisserie Chicken
Whether you're a BBQ beginner, enthusiast or pro, everyone needs to know the rotisserie basics!
Let us take you through the essential steps to perfect a Rotisserie Chicken, as well as delicious roast potatoes soaked in chicken juices and mediterranean roasted vegetables, that is all quite simply cooked on the BBQ!
This mouthwatering Rotisserie Chicken dish is one that your guests will certainly not forget!
Freshly baked stuffed bread, accompanied by a watercress, leek and pea soup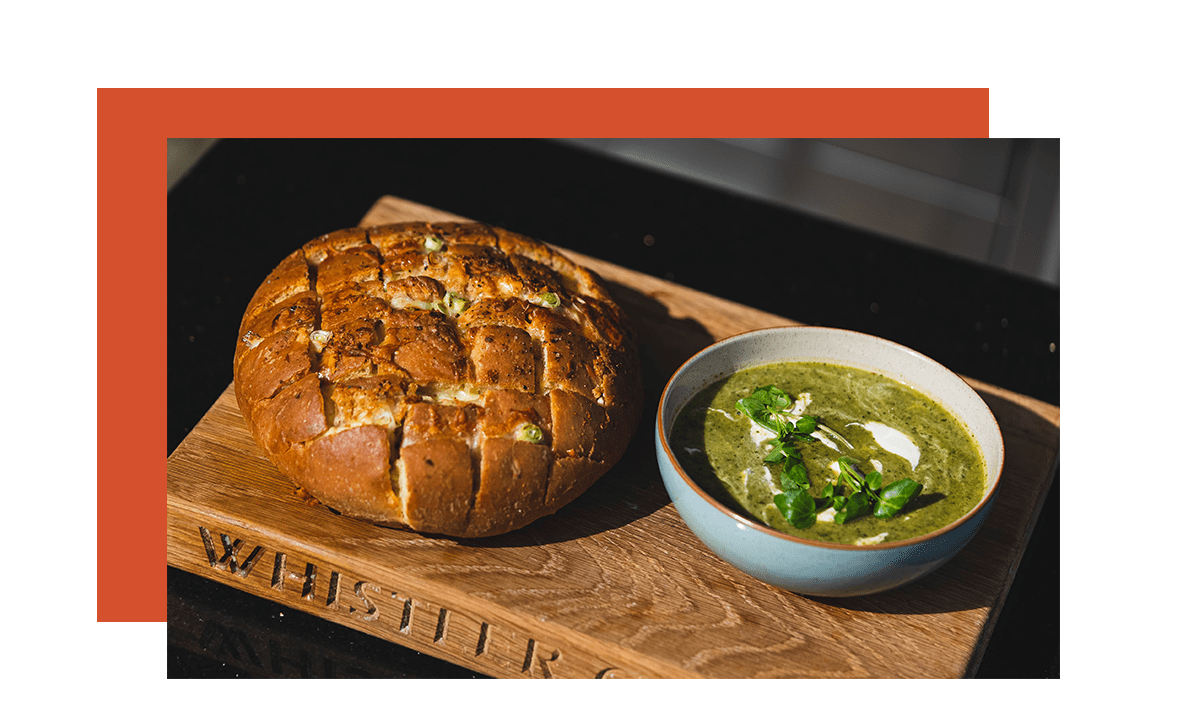 Baking on a BBQ?! Yes you heard that right! There is virtually no limit as to what you can cook on the barbie. It just isn't a feast without freshly baked bread and homemade soup on the table, but it's even better when made out in the open! A simple yet delicious spring time favourite duo.
Learn the secret to baking on your grill with our mouthwatering tear and share stuffed loaf with fresh watercress soup recipe here!
Apricot, Honey and Ginger glazed Lamb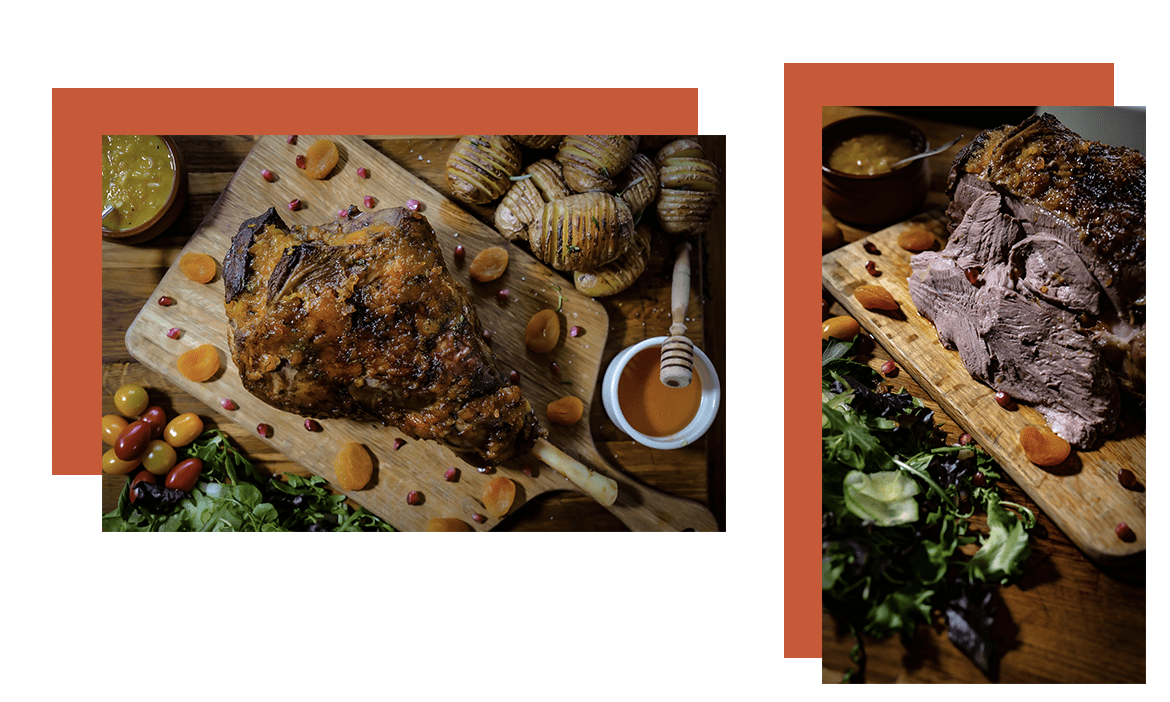 Can it get any tastier than that?! A must try for lamb lovers! Our Whistler chef Andy has pulled out all the stops once again, providing us with another heavenly BBQ recipe, perfect for Easter!
Chicken Gondolas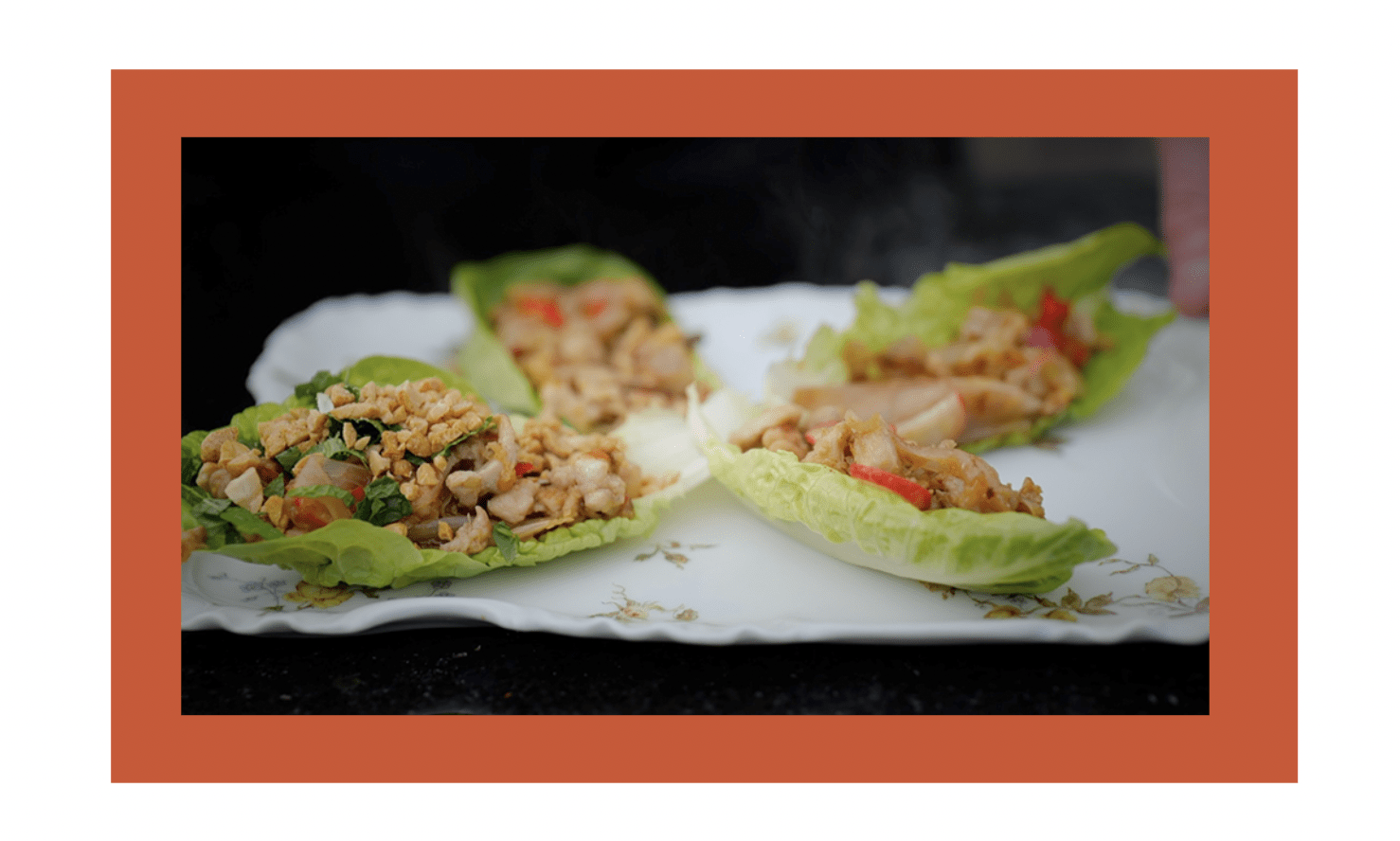 Chicken, radish, lime and ginger gondolas - a tasty and refreshing must have! Enjoy this dish as a side or a starter.
Leftovers Lamb and Vegetable Pie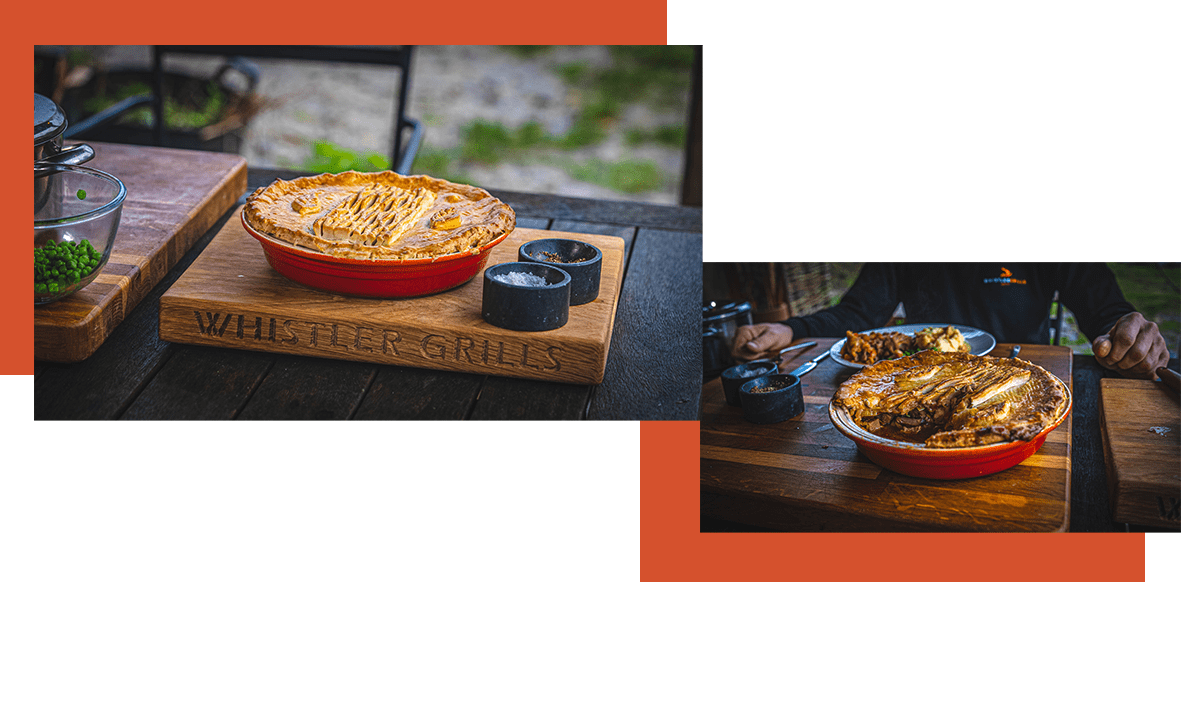 If you know you'll be swimming in leftovers after the big Easter weekend like us, we've got you covered!
Put the leftovers to good use with help from our simple yet delicious Lamb and Vegetable Pie recipe, baked outside on the barbie in no time!
Breakfast on the barbie!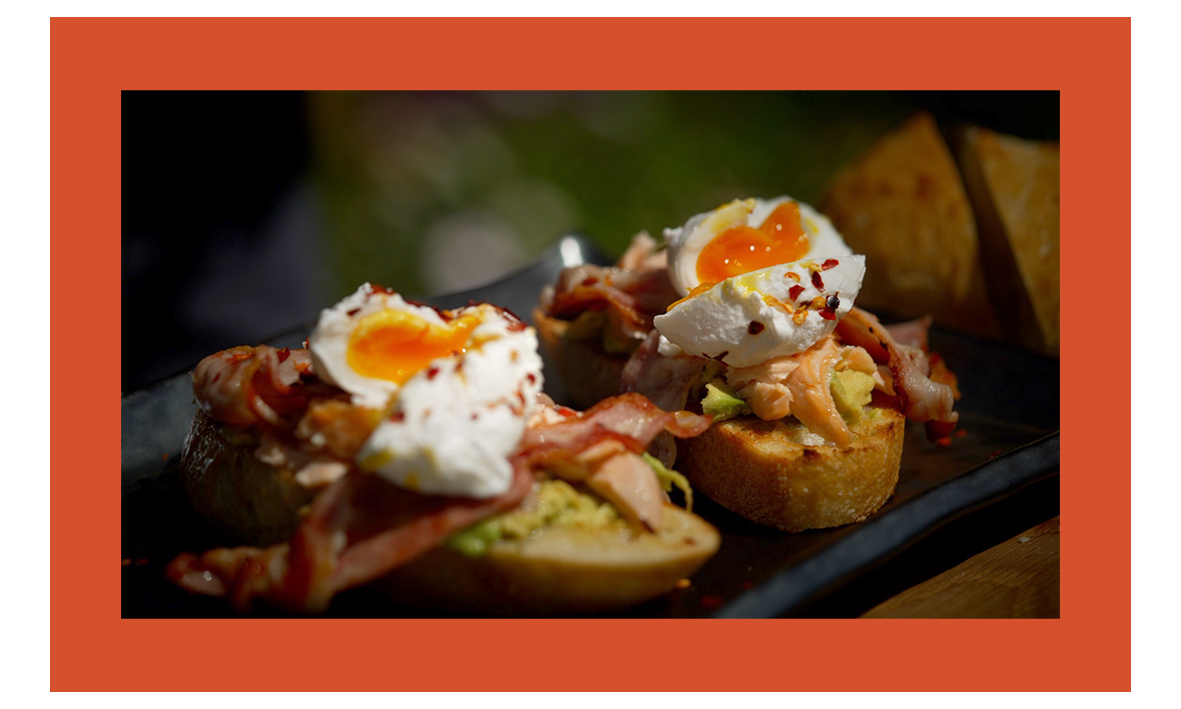 Poached Eggs, Salmon and Avocado on sourdough cooked on the Whistler BBQ, a perfect summers morning breakfast cooked in the open! Watch here.
Beef Wellington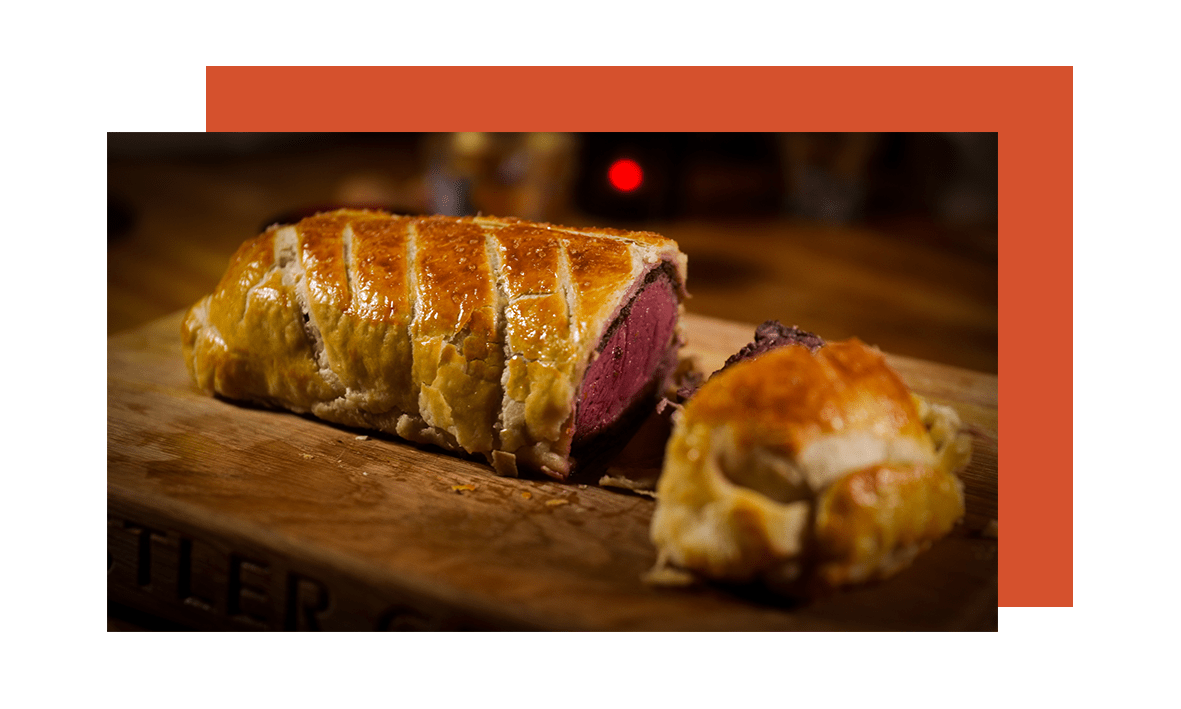 I bet you didn't know it was as simple as this to make a Beef Wellington on your BBQ?! Due to the versatility of our grills, it's possible to bake on your barbecue! Yes you heard that right..bake!
Download the signature dish here
Last but but not least...
Calling all veggies! Chesnut and Cranberry Nut Roast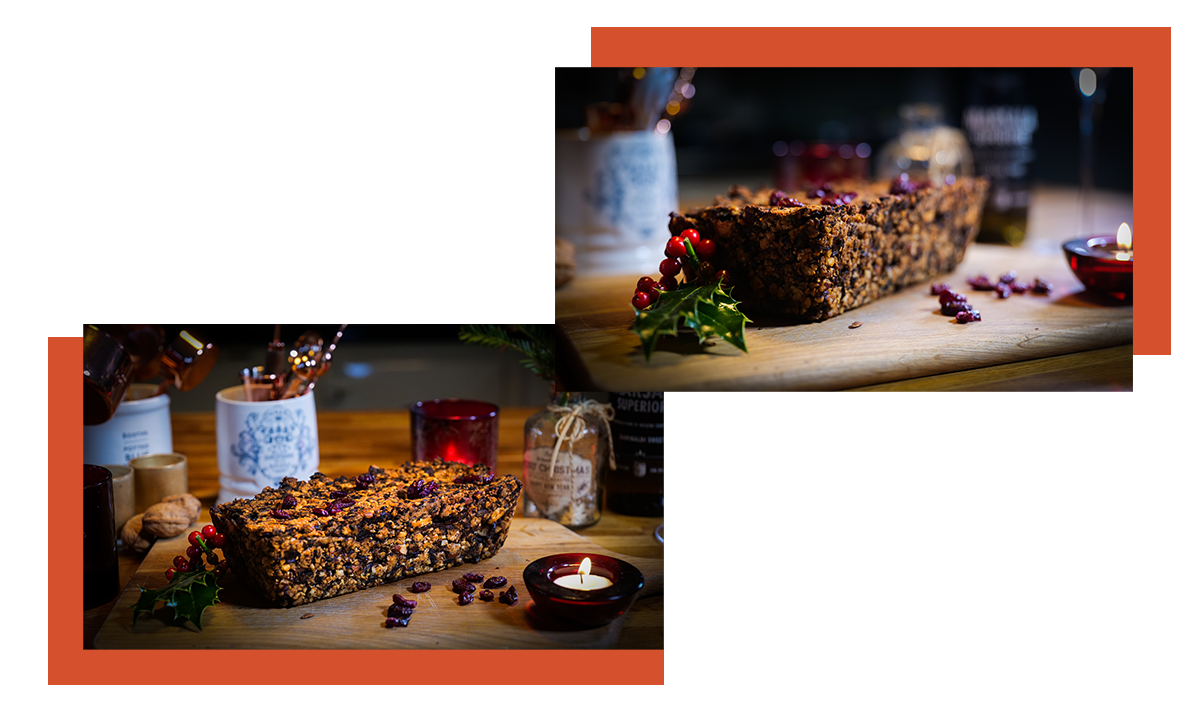 In need of some vegetarian recipe inspiration? Stay tuned...
Barbecuing isn't just for meat lovers! Whether you're a vegetarian yourself, or catering for one, you can't go wrong with this simple yet flavoursome BBQ Nut Roast. Not only will this recipe leave your guests wanting more, but will also save you time and oven space. That's a win win in our eyes?!
Can your tastebuds handle it?!
Be sure to tag us on socials when trying and testing these sensational recipes!